Aix en Provence is a city in southern France
and the historic capital of La Provence.
Aix en Provence, or simply called Aix
is a sous-prefecture
of the Departement
Bouches du Rhone (13)
located in the Region
PACA
,
Provence Alpes Cote d Azur.
Founded in 122 BC the city became
the capital of Provence
The city is cadded "Ville des Cent Fontaines,
city of 100 water fountains.
underlining it's position as a Spa Town.
Aix en Provence is also known for
Granet Museum
,
Pavillon Vendôme
Tapisseries Museum
,
Vieil Aix Museum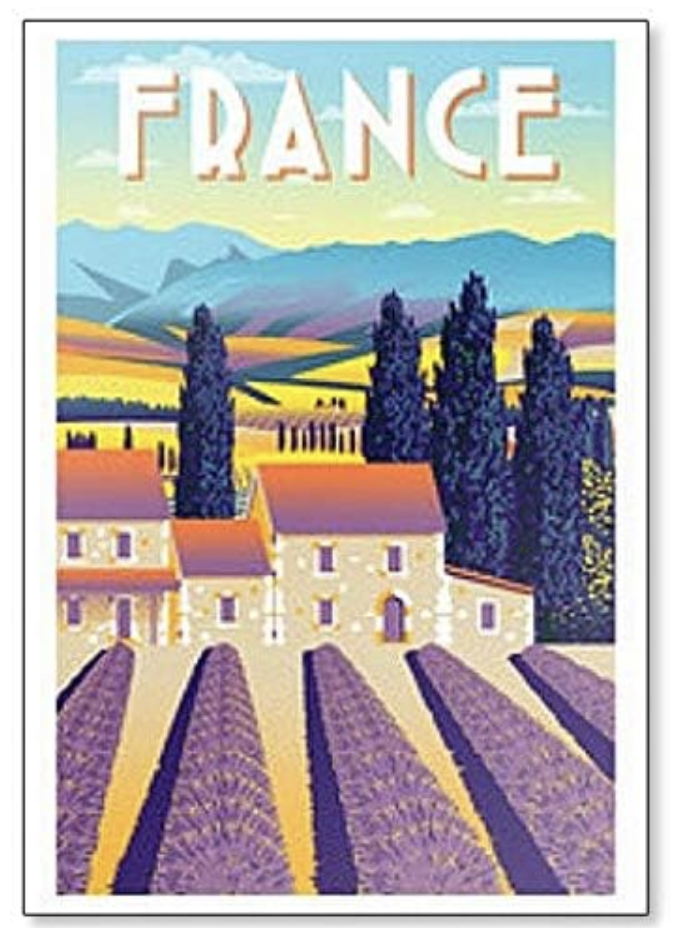 Aix en Provence Souvenirs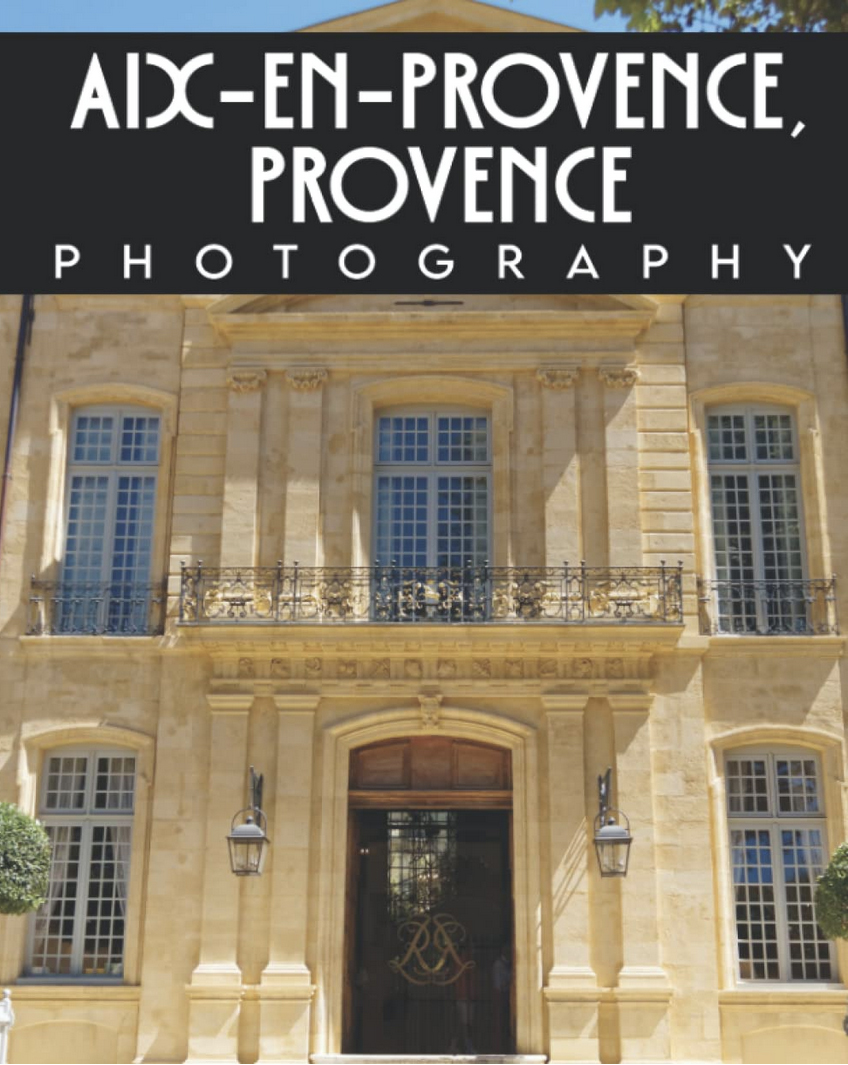 Aix en Provence Books
For more Information about Aix en Provence
please go to
PBof.com/aixenprovence
Tourist and Travel information
about thousands of cities
can be found in the
Phone Book of the World / PBof.com
PBof.com/city

Instagram: #visitaix
Youtube: #visitaix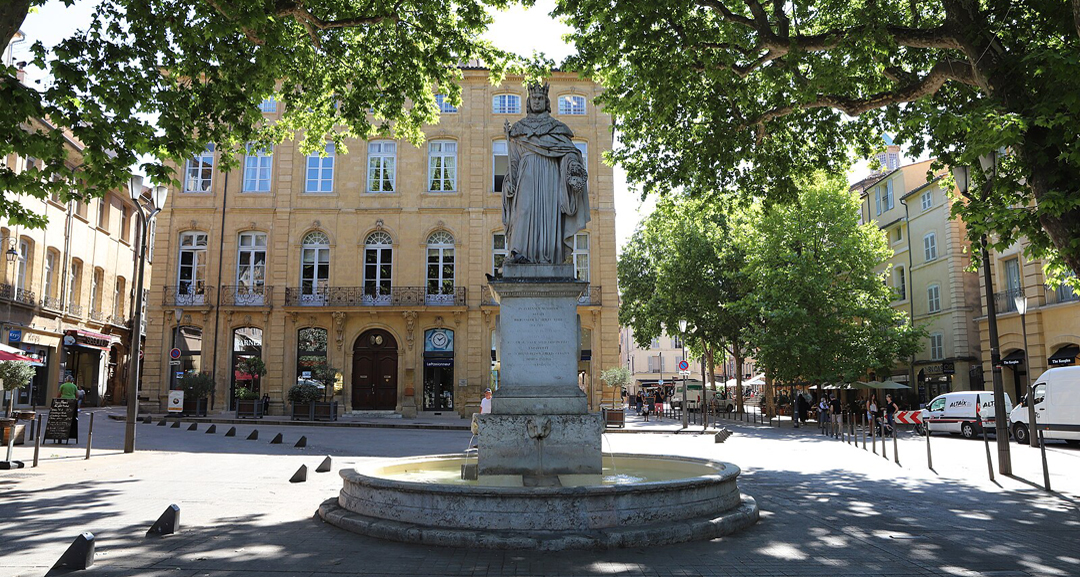 Roi Rene statue, Aix en Provence
photo by Georges Seguin